Essentials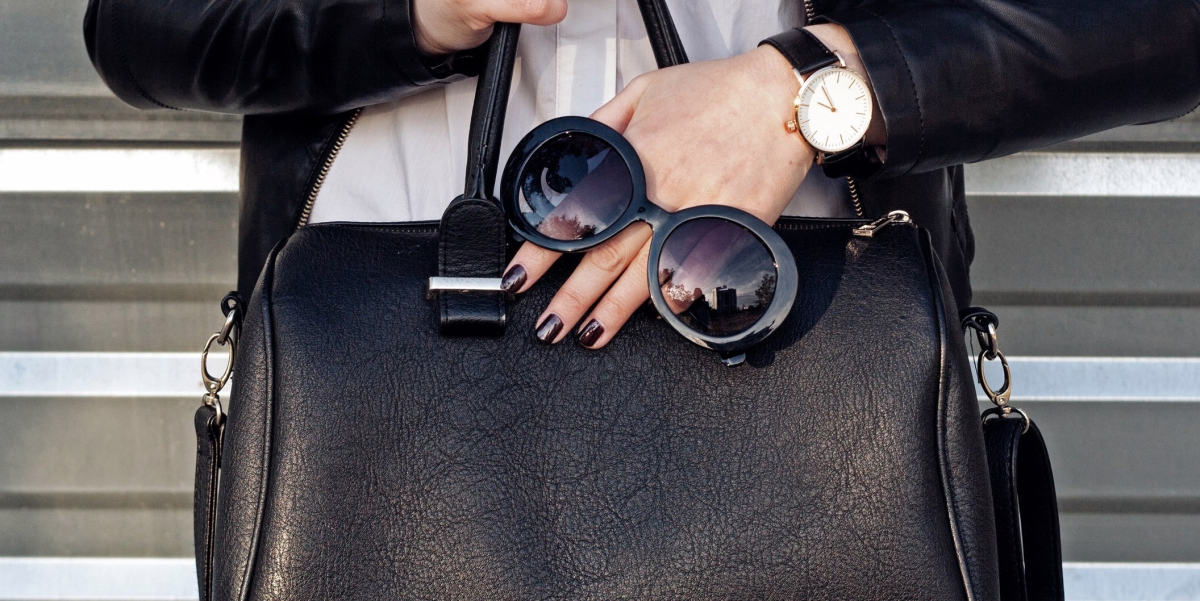 A little black dress...? What about a little black bag!
Add this great versatile color to your wardrobe, albeit as a full bag or as a complementing module.
Mix and Match -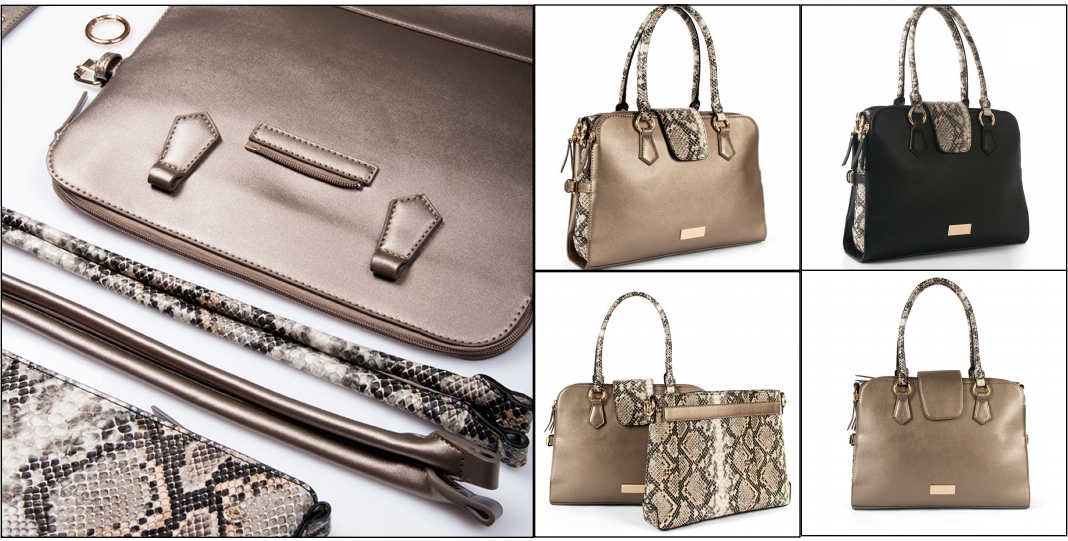 Beautiful & Useful - what more does a professional woman want?
Mix and match your Laptop Bag Modules to create the perfect companion to a succesful meeting. From impressive black to "not to mess with" snakeskin, let your bag do the talking and exude the right image.